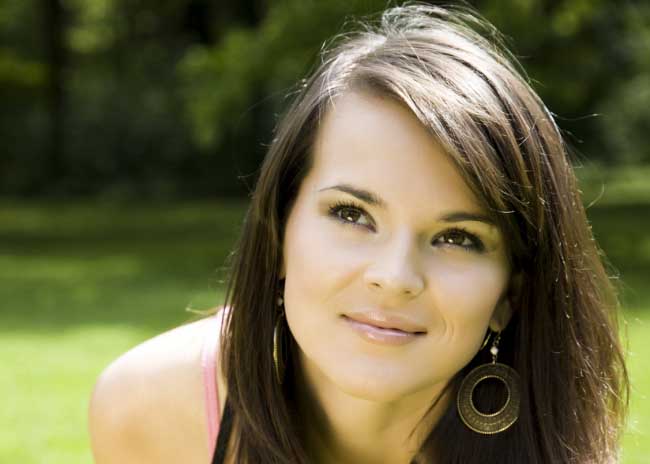 Egg donor applications are reviewed by the program coordinator, program director and medical director. Applicants with histories well-suited for becoming a successful egg donor are asked to come in for a clinical interview. In the clinical interview, the family medical and genetic histories are reviewed and your questions and concerns regarding the process can be addressed.
After the clinical interview you may be accepted as an egg donor. It is tremendously important to be completely honest in completing your application and in answering questions.
Donor egg recipients will be allowed to review a summary of your application for physical characteristics (eye color, hair color, height, and weight), medical and genetic history; as well as essays or pictures provided. ANY Information which identifies you is highly confidential and will have been removed from the application.
You can review an example egg donor application here.
Get a FREE quote for Egg Donation IVF
Once you click the button you will receive your quote in your email within a few minutes and we will never spam you.