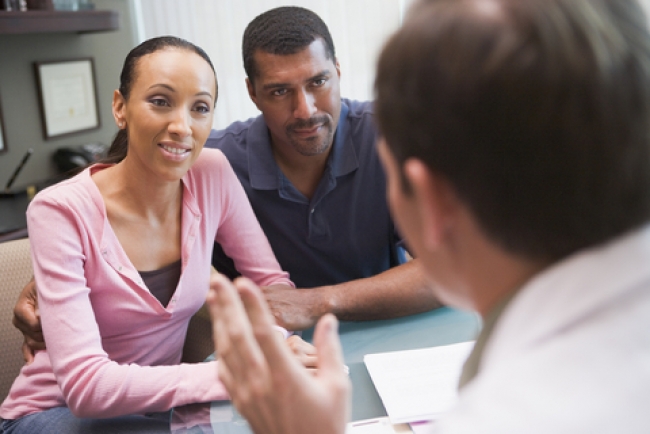 The cost of egg donation varies between IVF egg donation clinics. It is important to find out what is included, and what is not included, before starting a cycle.
The egg donor receives monetary compensation for her time. The egg donor is also reimbursed for missed wages, travel expenses, medical expenses and childcare.
Compensation typically varies from $5,000 to $10,000.
ASRM states that payments to donors in excess of $5,000 require justification and sums above $10,000 are not appropriate.
Questions Intended Parents should ask Egg Donation IVF Clinics
1. What is the fee structure for egg donation/IVF? What do the fees cover?
2. Do you have to pay a fee up front?
3. Is the fee refundable for any reason?
4. What is the fee for the donor herself?
5. Does the program charge the same price for every donor, or is there a higher charge for certain donors (for donors with successful previous cycles)?
6. If the recipient pays the donor's expenses, does the agency provide an itemized list of expenses?
Get a FREE quote for Egg Donation IVF
Once you click the button you will receive your quote in your email within a few minutes and we will never spam you.