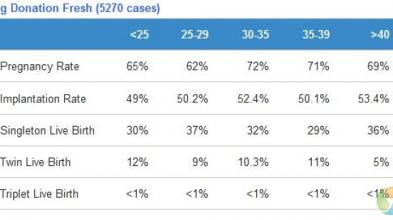 This clinic is for UK women who want to begin receiving treatment in their home country.In addition to Egg Donation, UKCFA also offers a range of other treatments.

• Guaranteed number of good quality eggs

• Success rates regularly achieve 70%

• No waiting list and access to a large and diverse pool of young donors from Caucasian, African, Asian and Indian subcontinent backgrounds.

• UK professionals in both UK and Cyprus supporting you at every stage

• Run by UK Consultant Gynecologists who are the leading experts in the field of Reproductive Medicine.

• Other treatments with excellent success rates including Pre-Implantation Genetic Diagnosis (PGD)
Our Clinics
Situated at No.10 Harley Street in London's famous medical district and at Liverpool in the largest IVF Clinic in the UK, our consulting rooms are modern and well equipped to ensure your consultation is conducted in comfortable and discreet surroundings.
In addition, we also have clinics in Chester, Crewe, Leeds and Burton on Trent.

Our UK locations are where you will receive most of your UK based care including your consultations, screening tests, scans and treatment plan, so it's important that you feel comfortable and relaxed.

It's also where we will ensure that we have offered the right donor for you.
Contact UKCFA, get a free quote
Reviews
It is with great joy and happiness (and gratitude that mere words can not do full justice to) that I am writing to you to let you know that I gave birth to our darling baby daughter yesterday morning, the 29th January, 2010. We chose a Russian name in honour of the wonderful Russian lady who donated her eggs so that we could realise our dreams, via the work of you and your Team? Our daughter weighed 6lbs 14 ounces and arrived into the world at 05:16am, after a long and arduous labour. Thanks on behalf of all 3 of us for the joy that you and the Team here in Britain and in Cyprus have given us. You will all always remain in our hearts for helping us achieve our dreams.

Please forgive me for not contacting you earlier but we have wonderful news to share. Our baby son was born in Portland, Oregon during March of this year. Nathan was six months old yesterday and the first few months have been exciting as well as a time of adapting for us all. Please would you kindly inform Dr. Tekin and the rest of the team of our wonderful news? Thank you. Many blessings

Our twin boys were born on 1 February. Both are very well and healthy, though I feel like I have been run over by a truck, whilst my husband is completely besotted. Having had treatment at two UK clinics previously, our experience of treatment in UK and Cyprus was totally different. Your positivity and care really made a difference. The appointments at Liverpool were relaxed and tension free and at no point did we feel we were just a number. Cyprus was initially daunting but having Dorothy guide us through from beginning to end was reassuring and completely eased our fears. I do think that without your wonderful team we wouldn't have two amazing sons, so we cannot thank you enough. Please pass on our sincerest thanks to Mr. Gazvani.
Staff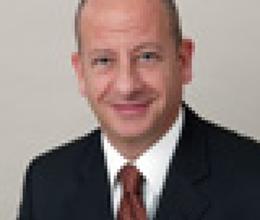 Mr. R. Gazvani, MD, FRCOG
---
As a Health Professional with over 25 years' experience Mr Gazvani is committed to providing safe, individualized, evidence based treatment supported by common sense decisions.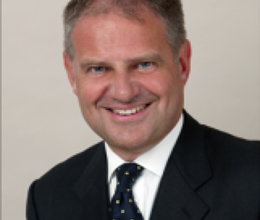 Mr. C.R. Kingsland, MD, FRCOG
---
Mr. Kingsland offers a turnkey solution to what you are seeking in a infertility doctor and no one understands that more than the fertility treatment team at UKCFA.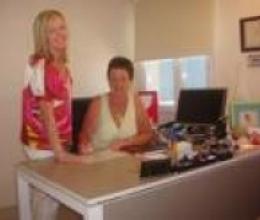 Treatment Coordinator, Claire England
---
Claire England is our UK based Clinical Coordinator responsible for all aspects of your treatment here in the UK and highly-qualified to address your questions and concerns.