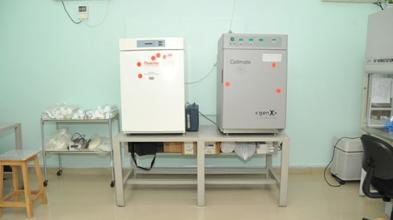 M & M Fertility Hospital allows easy and affordable access for patients struggling with infertility, while maintaining individualized IVF treatment tailored to the needs of each individual couple.
Fertility doctors in Nigeria are dedicated to serving the needs of infertile couples and helping them to become proud parents.
Doctors achieve this by providing the best possible medical care in the most prompt and professional manner for patients and their families. Fertility services available at the clinic range from very simple reassurance to the most state-of-the-art treatment options.
Dr. Igboeli and his team of experts are consistently on the cutting-edge of human reproductive technology, delivering unprecedentedly high success rates.
The doctor's strong commitment to sustaining high level of quality control leads to a practice culture where patients can fully rely on their service and can confidently fulfill the hope of growing their families.
Staff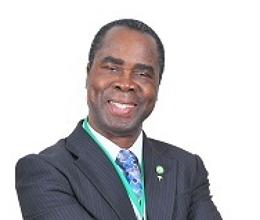 Dr. Prosper Igboeli
Medical Director and Founder of the Fertility Hospital
---
Dr. Igboeli is the Founder and Director of M&M Hospital in Abuja and Aba, Nigeria. He established the first In Vitro Fertilization ( IVF ) Center in Eastern Nigeria.