Dr. Shivani Sachdev-Gour (who goes by Dr. Shivani) has been practicing as a Gynecologist and Fertility Specialist for the last 8 years. She obtained her license and two degrees from Maharashtra Medical Council and Medical Council of India.

She worked and trained in IVF for four years in the U.K. at Hammersmith Hospital, London and the Royal Infirmary of Edinburgh, Scotland.

She has a permanent registration as an obstetrician and gynecologist in the U.K. with the General Medical Council (6085309).

She has experience with over 2000 assisted conception cycles. Her success rate of 45% per cycle of IVF/ ICSI in women under 35 years of age is a comparable average among the best IVF centers in the world.

Dr. Shivani is also head of the Department of Infertility at Sharda Hospital and Medical College in Greater Noida, India (just southeast of New Delhi) where she was responsible for the first IVF birth born in August 2009.

She constantly tries to keep up with the latest fertility technology and often is an invited speaker at international and national conferences/meetings such as ESHRE (European Society of Human Reproduction and Embryology), British Fertility Society, British Congress of Obstetrics and Gynaecology, FOGSI (The Federation of Obstetric & Gynaecological Societies of India), and International Adolescent Gynaecology Society.

At ESHRE, she was the youngest in India to present the world's largest single center retrospective study on the clinical outcome of 7000 cryopreserved embryos.
The clinic offers a sensitive caring service with very high success rates. Make your dream of having a baby a reality.
Contact Delhi Surrogacy – Dr Shivani Gour, get a free quote
Reviews
Thank's to Dr.Shivani and very professional team at SCI for extending our family,a boy & girl,they're just gorgeous!! Kind Regards, James family.

Horrible experience. The doctor is a money-making operation. She uses Australian case-managers who are working illegally to manage her cases. I had a conversation with one of these case-managers and all she did for 45 minutes was trash other clinics and spread nasty rumours and stories about them. I felt this was disingenuous at best. Eventually I tried this clinic and after spending over 20 thousand pounds have nothing to show for it. Be careful of this clinic and the Australian women who run it secretly. They will push you to sign-on with their heavy marketing blitz but the results and experience are not what they promise.

we could not have a treatment Dra. Shivani and her team are great, we have a sad results but their dedication were excellent

dr. shivani. she and her staff are amazing people. it's not only my consensus but others too have also shared the same feeling that dr. shivani and the sci staff are as humane and caring as they are professional and extremely skilled and talented at what they do. this whole experience has opened up a whole new world for me.

So far everything looks great and it looks like we will most likely have tiwns. I like the facility and the staff, Dr shavani is very brite and seems great
Staff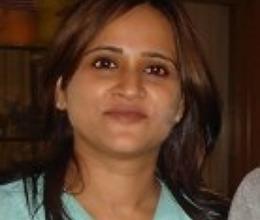 Dr. Shivani Gour
Fertility Specialist
---
Dr. Gour is a lauded icon and a well-respected figure in the assisted reproduction community offering world class fertility solutions in India, including egg donation and surrogacy.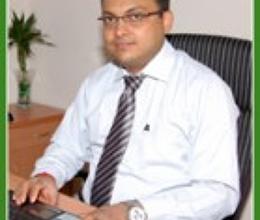 Dr. Vishal Dutt Gour
Urology and Male infertility
---
Dr. Gour specializes in male fertility problems and performs surgical sperm collection treatments such as TESA, PESA.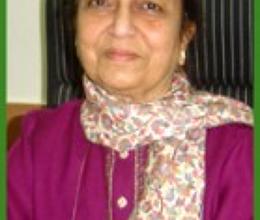 Dr. B.Rekhi MBBS
Obstetrics and Gynaecology
---
Dr. Rekhi is the lead obstetrician with SCI Healthcare. She has over 30 years of experience in Obstetrics & Gynecology and has been working in Multi-speciality hospitals in Delhi.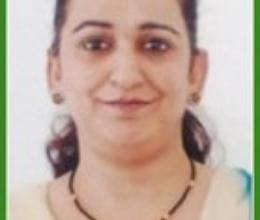 Dr. Gurmeet Bansal
MD (Obstetrics & Gynaecology)
---
Dr. Bansal specializes in infertility and high risk pregnancy. She holds extensive years of experience in human reproductive treatments in India.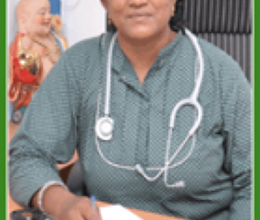 Dr. Sunita Verma
---
Back by 10 years of experience, Dr. Verma is an esteemed member of the obstetrical team with SCI Healthcare.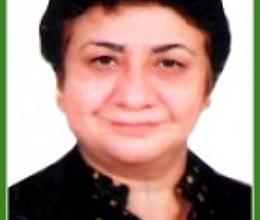 Dr Beena Muktesh MS
Obstetrics and Gynaecology
---
Dr. Muktesh has been practicing as a consultant Gynaecologist in New Delhi for more than 20 years and is an integral part of the IVF team.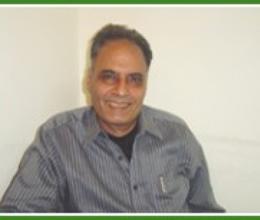 Dr. Anil Malik
Senior Consultant Surgeon
---
Dr. Anil is a very well known Senior Consultant Surgeon of New Delhi. He undertakes any surgical treatment, if required for the surrogates.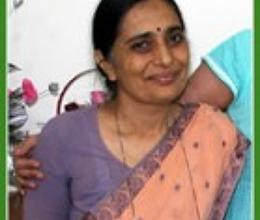 Dr. Usha Modi
Pathologist
---
Dr. Modi undertakes all the pathology work and blood tests/ cultures.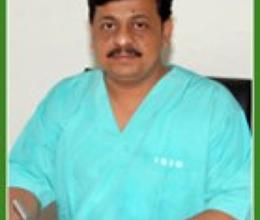 Mr. Vishnukanth Deene
Senior Embryologist
---
Dr. Deene is a highly sought after embryology specialist due to his experience, dedication to perfection and higher than average pregnancy success rates.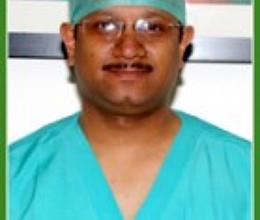 Dr. Kartik Gupta
Anesthetist
---
Dr. Gupta graduated as a medical doctor from Delhi University in 1995 and completed his specialist training as an anesthetist in 2000.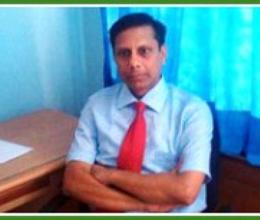 Dr. Sinha
General Physician
---
Dr Sinha is responsible for general health checks of all donors, surrogate mothers and their families.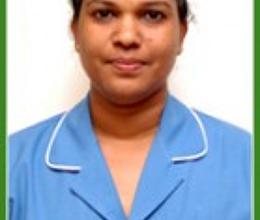 Mrs. Sandhya Sabu
Nursing Management
---
Mrs Sabu completed her nursing and midwifery qualifications in Kerala. She has worked as a nurse and midwife at Delhi's top hospitals for the past 15 years.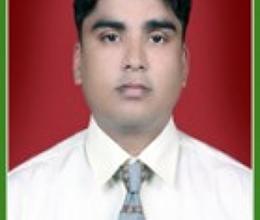 Dr. Atul
Consultant Psychologist
---
Dr. Verma evaluates all surrogates and donors prior to their being accepted into our program. He provides ongoing counseling as required.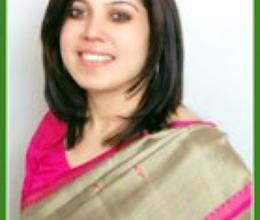 Dr. Vandana Chadda
Infertility Medical Researcher
---
Dr. Vandana Chadda is an internationally-trained specialist and researcher in maternal-fetal medicine. She completed six years of post-doctoral training at Mt Sinai Hospital's Hospital for Sick Kids, Toronto, Canada. Dr. Chadda has an outstanding academic record and experience in teaching.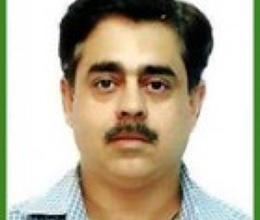 Dr. Suneet Jolly
Consultant Ultrasonologist
---
Dr. Jolly completed his professional training at DNB in Radiology at Diwanchand Aggarwal Imaging Research Center.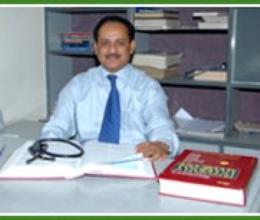 Dr. Akhilesh Srivastav
Consultant Physician and Cardiologist
---
Dr. Srivastav is a leading Consultant Physician and Cardiologist in New Delhi.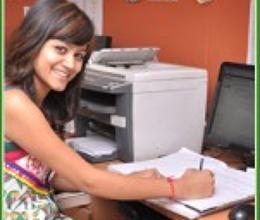 Neha Yadav
Head of Secretarial Staff
---
Neha is the head of Secretarial Staff. She organizes coordination in Dr. Shivani's Secretarial Team.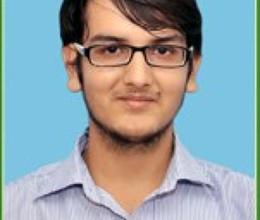 Lalit Verma
Senior Secretarial Assistant
---
Lalit is the primary contact after Neha for clients regarding information about their pregnancies. He sends results of medical tests and liaises with our medical team and clients regarding updates on the health of surrogates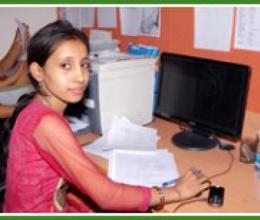 Yogita Yadav
Secretarial Executive
---
Yogita is the main key person who provides the best match of surrogate mother & egg donor as per patients' requirement after the discussion with Dr. Shivani. She sends all USG scan report , Beta HCG to the patients on daily basis. If any surrogate is admitted she keeps them updated on daily basis.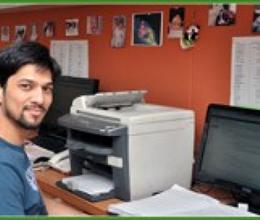 Mr. Kunwar
Assistant
---
Mr. Kunwar helps Neha, Lalit & Yogita in their routine work. He sends all blood tests & scan reports to the patients who are at initial stage to start the treatment & come to India for IVF or surrogacy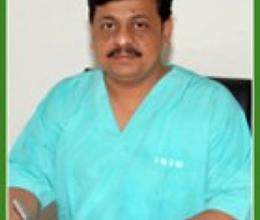 Mr. Vishnukanth Deene
Senior Embryologist & Laboratory Team Leader
---
Mr. Deene is well-known for his experience and excellent success rates. Mr. Deene is sought after by other clinics, but has chosen to work exclusively for SCI Healthcare. He is valued for his incredible work by his team members and patients who are either currently pregnant, or home with their much wanted babies.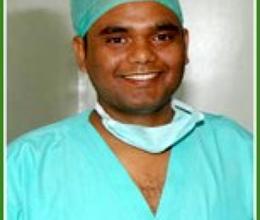 unior embryologist
Junior Embryologist
---
Devender completed his training in embryology under the well-known Swedish Embryologist Dr Lars Johansson.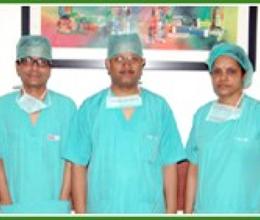 Operating Theatre Team
Anesthetist, Technician
---
Left to right: OT Technician, Mr. Pradyumna Das; Anesthetist, Dr. Kartikeya Gupta; OT sister-in-charge, Ms Saramma K .V.