The world's most exclusive growing surrogacy network just got more enviable. Located at the crossroads of Western Asia and Eastern Europe, atlasCARE IVF in Georgia is renowned for its beloved presence of unspoiled support and affordability. Providing an extensive range of fertility treatments and surrogacy options, the leading IVF clinic in Batumi strives to provide all-inclusive and professional fertility care to all patients.
"Our leading measure of success is the birth of the healthy babies born at atlasCARE." — Dr. Sophia Khardzeishvili
Drawing from their collective clinical experience of over 15 years, the atlasCARE IVF team tailors personal treatment plans — specifically for you. Medical Director, Evren Armutcu, and Lead Fertility Specialist, Dr. Sophia Khardzeishvili, work closely to ensure that the latest clinical protocols, techniques, and procedures are offered to patients at atlasCARE. The expert IVF team provides not only fertility expertise to help patients reach their dreams of parenthood — but also compassion, support and professional care.
Why Choose atlasCARE in Georgia?
Led by expert fertility doctors, embryologists, nurses, and lab technicians, the atlasCARE team in Batumi first identifies the cause for infertility — and then develops a personalized treatment plan based on those specific findings.
Internationally Recognized Fertility Experts
Compassionate Fertility Care and Support
Effective Treatment Plans with Proven Success Rates
Exclusive Surrogacy Program Options
Modern Facility Offering IVF, Egg and Sperm Donation, and PGD
Convenience of Two Clinical Locations (Batumi & Tbilisi)
When do you need to see a Fertility Specialist?
If you have been trying to get pregnant for one year and are under 35, or for six months and you're over 35, you should consult your Obstetrician/Gynecologist or a Fertility Specialist.
If you have had multiple miscarriages or In Vitro Fertilization Cycles that have failed.
You are a young single woman or couple who is involved your career and do not want to put it on hold while you have a baby. We can preserve your eggs and save them for later when you decide the time is right for you.
You have just been diagnosed with cancer and your oncologist recommends that you speak with a specialist about fertility preservation.
AtlastCARE IVF is a unique brand with strong values. Our values and philosophies permeate through everything we do to ensure that we always remain true to our principles. We constantly meet our own high demands and have a definite idea about who we are and how we approach the disheartening world of infertility and the invaluable world of surrogacy.
Contact atlasCARE IVF, get a free quote
Reviews
Hey Evren, My wife and I are now in Tbilisi since last Saturday. Kids are keeping us busy here daily. : ) Will do the DNA test on this coming Wednesday. Hopefully everything will go smoothly. Want to personally thank you for your help in all ways, especially Amy, Tamila, you, and all supporting team from Atlas Care.

You are definitely in good hands with Care Surrogacy center in Georgia! We are a couple from USA and we've been nothing but thrilled with them. We flew into their clinic in Batumi in June. Although, Amy (coordinator) couldn't be there she's arranged for car service to pick us up and take us to our hotel. Also, everything else was well arranged for the next day from lawyer to notary to clinic all very well organized. I have toured the whole clinic personally myself. It is very clean and modern. As a surgical nurse naturally I've inspected all the rooms and equipment. I was satisfied 🙂 Mr. Evren, owner & the embryologist is very good at what he does. We had a positive pregnancy with our surrogate but recently lost it after 7 weeks. We are going to try again with the same surrogate. I should mention that we've been to India for surrogacy before Georgia and it was a nightmare! Dirty and bad conditions not to mention dishonesty and abuse of surrogates. Hope this helps on your decision making. Feel free to write if you have any other questions. Good luck to you! 🙂

Atlas is a fantastic IVF clinic, it is far exceeded our expectation as we came from Dubai to Batumi for this IVF treatment. We found this clinic only in website and contacted / communicated with them only by email. They are very reliable, transparent, team members are very friendly and helpful, specially Doctor Marina Surmanidze and the nurse Inga are amazing, which made us very comfortable for this treatment. Also we enjoyed so much in Batumi, it is a very nice place for holiday, very nice natural weather, food and fruits, the daily cost is very low, also the treatment cost about half price of Dubai as we tried 8 times IVF in Dubai. It is highly recommended for those patients who are seeking for IVF, Egg donor or Surrogacy to approach this clinic. Batumi has mountain and also has sea, fantastic experience.
Staff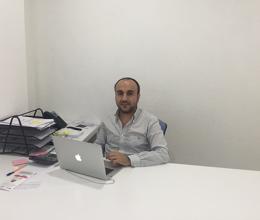 Evren Armutcu
Medical Director
---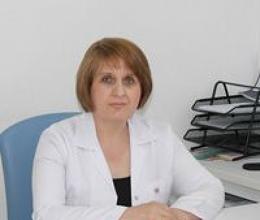 Marina Surmanidze
Obstetrics-Gynecologist
---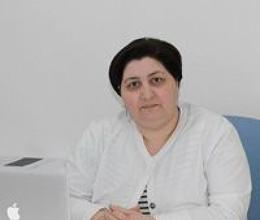 Rusudan Mjavanadze
Obstetrics-Gynecologist
---
Graduated from Estonia Medical University. Holds over 20 years of experience as a OB/GYN and 15 years as a Reproductive Endocrinologist.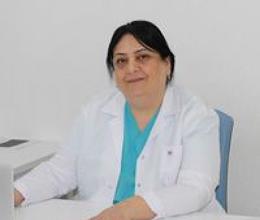 Marina Mindiashvili
Gynecologist
---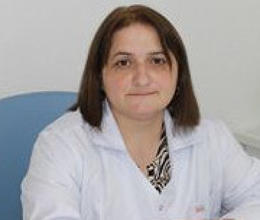 Rusudan Beridze
Anesthesist
---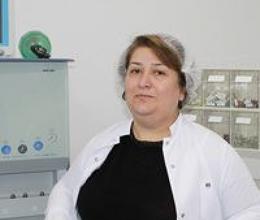 Tamila Varshalomidze
Anesthesist
---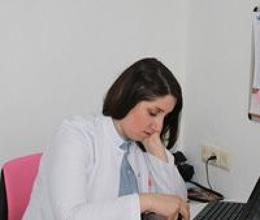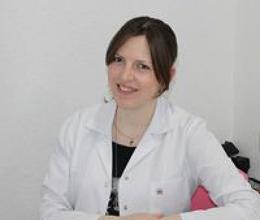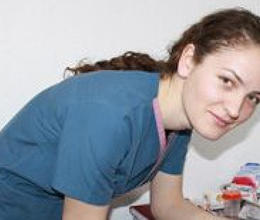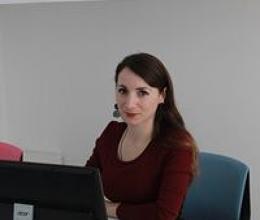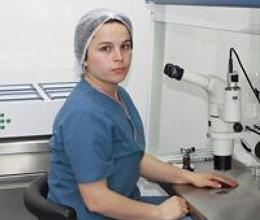 Tamar Gorgoshadze
Biologist
---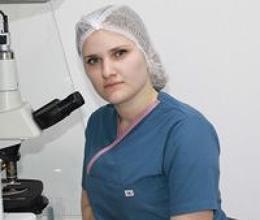 Tamar Gogoglishvili
Biologist
---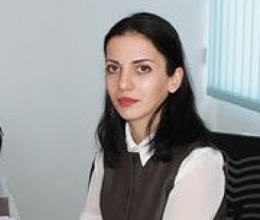 Suzana Davitashvili
Public Relations
---
Sofio Takidze
Cleaning staff
---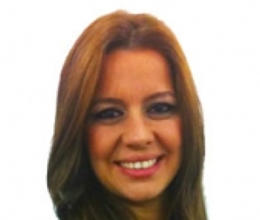 Amy Saracoglu
International Patient Coordinator
---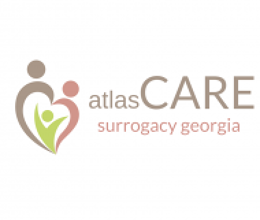 Nadine Samer
IVF Coordinator Arabic/French
---