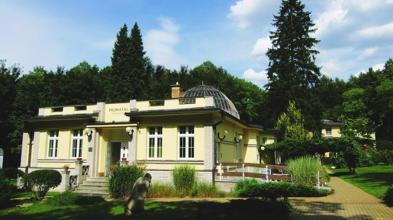 Led by Ass. Prof. T. Mardesi? PhD., the Pronatal IVF clinic in Prague has witnessed multiple achievements over the years — and is comparable to top international centres of assisted reproduction.
The achieved teamwork and results are reflected in many studies in national and international publications, research projects and have received a number of awards.
Dedicated IVF Team in the
Czech Republic
Gynecologists at Pronatal IVF are specialized not only in reproductive medicine, but also in ultrasound and endoscopic methods. Due to this fact, optimal continuity of diagnostic process and medical treatment can be ensured.

The permanent presence of an urologist at the IVF clinic in the Czech Republic enables complete diagnosis and medical treatment including operations on epididymis and testicle (surgical sperm retrieval) in couples with severe male factor infertility. Thanks to molecular biology methods, the close cooperation with an embryologist specialized in the field of andrology helps determine the diagnosis with remarkable accuracy as well as raise the awareness of the patient's prognosis regarding the planned treatment.
Leading IVF Clinic in Prague
Pronatal IVF laboratories employ experienced embryologists, whose expertise combined with the state-of-the-art equipment make it possible to perform all techniques known to date — blastocysts culture and transfer, assisted hatching, intracytoplasmic sperm injection (ICSI), sperm, egg and embryo freezing, handling of sperm after MESA and TESE (surgical sperm retrieval from epididymis and testicles) or embryo biopsy and blastomere preparation for pre-implantation genetic screening and diagnosis.
In indicated cases, treatment with donor´s sperm or donated eggs (oocytes) and embryos is available. With respect to the long-term experience and accomplishments in freezing human gametes and embryos, the fertility center also provides cryo-conservation of gametes and embryos in those cases when planned (most often oncologic) treatment will be likely to lead to a permanent damage or fertility loss.
The operating theatre is not only equipped for all kinds of assisted reproduction techniques, but also with state-of-the-art endoscopic examination devices (hysteroscopy, trans-vaginal hydrolaparoscopy, laparoscopy). The team of anesthetists specialized in outpatient anesthesia plays a significant role in the operating theatre performance providing all patients with maximum comfort during surgical procedures.
Contact Pronatal IVF, get a free quote
Staff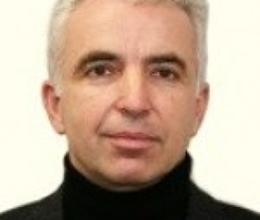 Ass. Prof. MUDr. Tonko Mardešić, PhD.
Medical Director
---
Tonko Mardesic is associate professor and medical director of Institute Pronatal in Prague and head of Department for reproductive medicine of Institute for postgraduate education.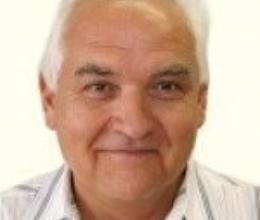 MUDr. Vladimír Sobotka
Economic Director, Urologist and Andrologist
---
Responsible for all severe male infertility patients including MESA and micro-TESE procedures.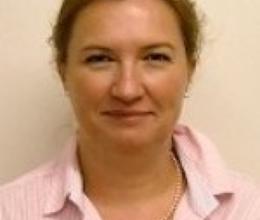 Mgr. Kamila Hrbková
Quality Manager
---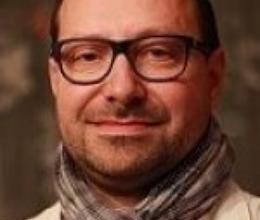 Ing. Radim Frolík
Quality Manager
---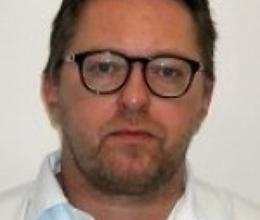 MUDr. Jan Vobořil
Gynecologist
---
As a deputy of medical director he is fully involved in all medical activities provided by Sanatorium Pronatal.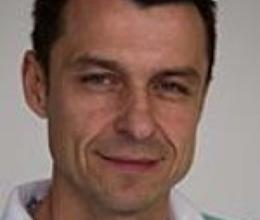 MUDr. Robert Středa, Ph.D.
Gynecologist
---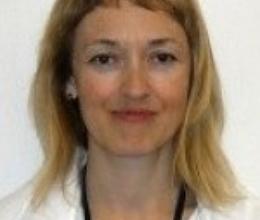 MUDr. Dagmar Zelenková
Gynecologist
---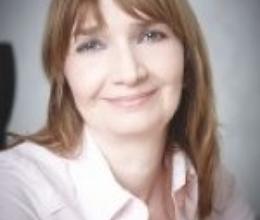 MUDr. Vladimíra Paseková
Gynecologist
---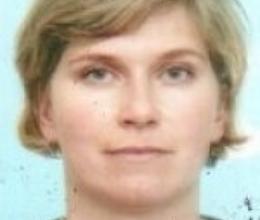 MUDr. Alena Malkovská
Gynecologist
---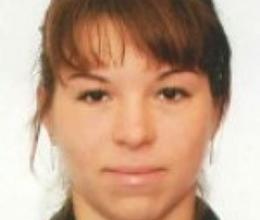 MUDr. Lucie Melicharová
Gynecologist
---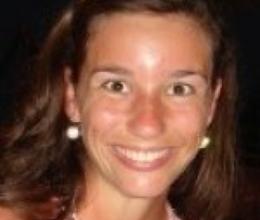 Mgr. Markéta Vršecká, DiS.
Head Nurse
---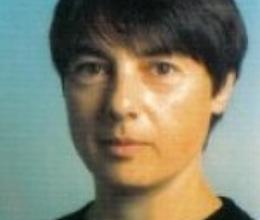 MVDR. Ladislava Jelínková, PhD.
Head of Embryology Laboratory
---
As a director of IVF laboratory in Sanatorium Pronatal she is responsible for all laboratory procedures offered in Sanatorium Pronatal.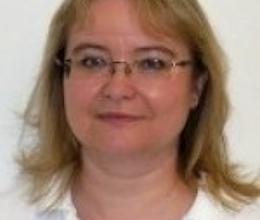 MUDr. Šárka Vilímová
Embryologist
---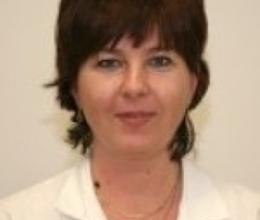 Marie Chybová
Head of Andrology Laboratory
---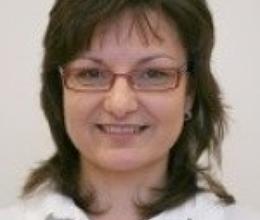 RNDr. Marcela Kosařová, Ph.D.
head of the department of molecular genetics and PGD
---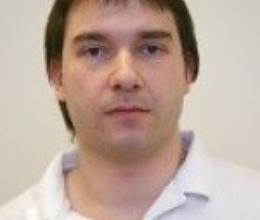 Mgr. Petr Lonský
Head of Cytogenetics
---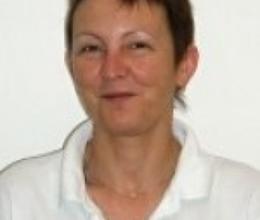 Ing. Dana Dušková
Leading Biochemical Laboratory
---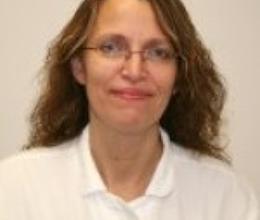 Pharm.Dr. Dagmar Čapková
Leading Pharmacy
---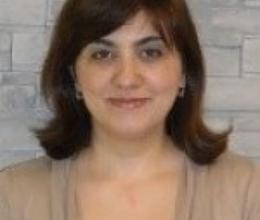 Hrachuhi Arakelyan
IVF Coordinator
---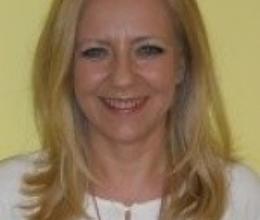 JUDr. Marina Mišković
IVF Coordinator
---
Ksenija Medved
IVF Coordinator
---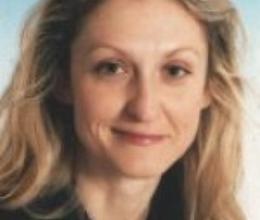 Lucie Urbanová
IVF Coordinator
---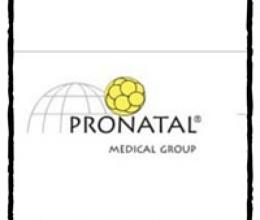 Karolína Vocelová
IVF Coordinator
---