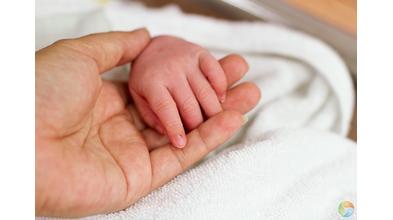 Infertility in Nigeria is a wide spread problem making up nearly 25% of the population. Fertility Solutions Nigeria offers Nigerian couples options for assisted reproductive technologies around the globe. It's our mission to assist the many couples who are struggling with infertility by offering affordable solutions for IVF, egg donor IVF, ICSI , PGD, gender selection, and surrogacy.
Helping couples End the Battle with Infertility
Fertility Solutions Nigeria is an advanced infertility center founded on high success rates, modern technology, personal attention and affordable costs. We know that our patients' goal is to bring home a baby. And we want to help end the social suffering associated with infertility in Nigeria by assisting patients to countries like Cyprus, Turkey, Spain, Thailand, and India.
Contact Fertility Solutions Nigeria, get a free quote
Staff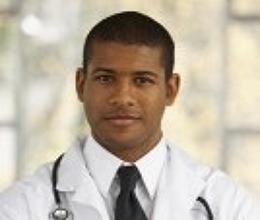 FSN Fertility Team
Infertility
---
We strive for the highest possible success rates to help our patients conceive.